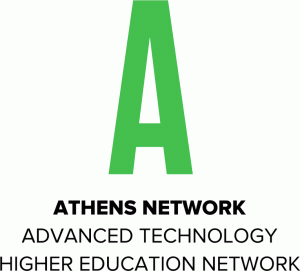 For Chimie ParisTech's engineering students, the ATHENS week is an opportunity for their first international experience as part of their studies. During their second year, students can indeed register for an ATHENS program during the November session.
Created in 1996, ATHENS is a network of 15 high-level European scientific and technological universities and 9 major ParisTech schools, including Chimie ParisTech. This program aims to promote the exchange of students, teachers and researchers between the major European university centers.
In November, Chimie ParisTech receives international students and sends its own students to spend a week at another university or school. This is a unique opportunity for them to immerse themselves in another culture, to explore another topic of their choice, be it engineering or social sciences, and to meet other students. This experience often helps students in better defining their international stay periods or even to pursue their studies (MSc or PhD) in another country's institution.