Manager of the Master's program: Virginie Lair, Chimie Paristech - PSL & Assaad Zoughaib, Mines ParisTech - PSL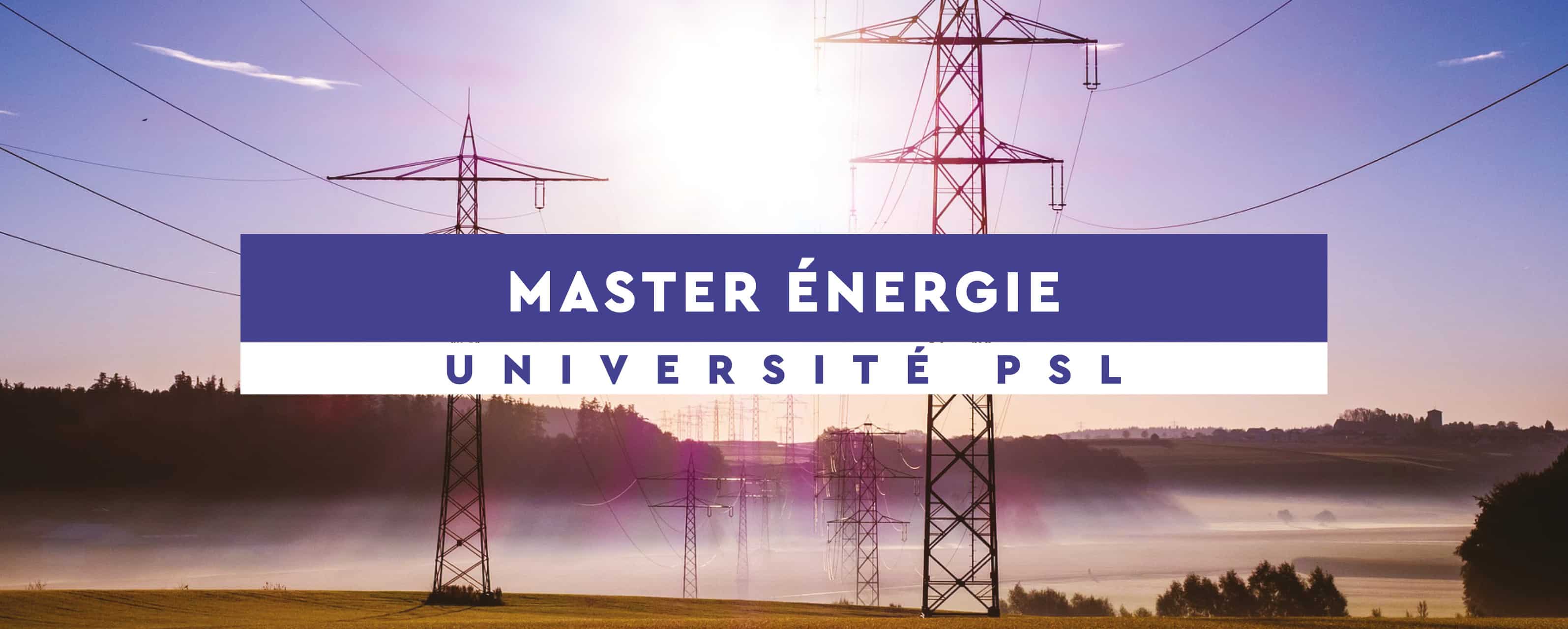 The Master in Energy is offered by 3 of PSL's engineering schools : MINES ParisTech - PSL, Chimie ParisTech - PSL and ESPCI Paris - PSL. This program covers all the areas on which the transformation of the energy sector will be based.
It is affiliated to the PSL's Graduate Program in Engineering (ISAI)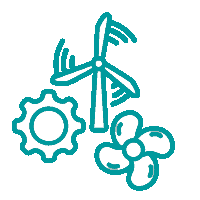 The degree is delivered by PSL University.
Many scenarios indicate that our ecosystem can only be sustainable if we can reduce CO2 emissions by a factor of 4 by 2050. Key areas have been identified, but most of the technologies that support these developments are at the development stage and there is room for innovation at several levels: materials, components and energy systems.
The objective of this program is to provide students with energy sector expertise and train them on decarbonation issues
View the M1 & M2 programs and apply here
Registration institution MINES ParisTech.
The 1st year program is built on own courses and existing courses in partner schools (MINES ParisTech, ESPCI Paris). Some of these courses are pooled with the Master in Science and Materials Engineering of PSL.
The aims of the Master 1 are to :
Expose students to the energy sector, with particular focus on environmental and economic considerations.
Strengthen students' foundations in the core disciplines required before specializing in the M2 year.
Take full account of students' diverse backgrounds and consider students' individual education goals.
Expose students to a diverse array of teaching and assessment formats.
The majority of M1 courses are taught in French.
All M2 students will take core courses aimed at developing the necessary skills for analyzing the concepts that will be presented in each sub-track.
The technical and scientific content of this common core provides the energy systems fundamentals necessary for working in the energy sector, and includes energy conversion systems of all types.
The second semester of the M2 year is spent completing a 6-month internship with an academic or industry research group, allowing students to further specialize in a specific field.
Students will choose two of four available tracks to build the dual expertise required for a solid command of the problem sets in this highly multidisciplinary field :
Energy Efficiency
Reducing Carbon Footprint
Renewable Energy Integration
Technologies of Renewable Energy Systems
All courses are taught in English.
Admission to M1 and M2 programs is done with application and interview and requires a validated L3 or M1, respectively, or equivalent for candidates who hold foreign degrees. In addition to registering on the Campus France website, the later must fill out an application with the educational institution.