This engineering degrees delivered by PSL University and prepared by Chimie ParisTech - PSL, are part of the global offer of PSL graduate training. Inspired by the graduate schools of major international universities, PSL's graduate programs place the student as close as possible to research in PSL's laboratories and enable him to build his professional project year after year.
All Masters of Chimie ParisTech - PSL are affiliated to, at least, one of the following Graduate Programs :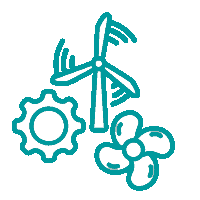 Graduate Program in Engineering (ISAI)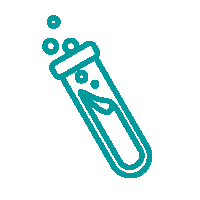 Graduate Program in Chemistry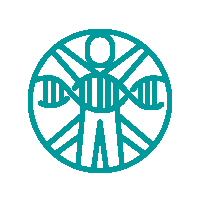 Graduate Program in Life Sciences
Chimie ParisTech - PSL offers five Masters delivered by PSL University :
Selective and multidisciplinary, PSL's masters programs target high-potential students from all backgrounds, with the objective of leading everyone to excellence.